Welcome
W

elcome to the M & G Designs website. Come and explore the wonderful world of Needlecraft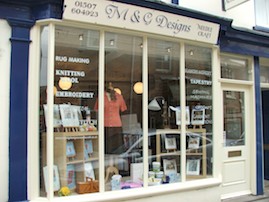 Frontage of shop
About us
Our shop is in Little Eastgate Louth.
We are a family run business and have been here for 19 years. You will always find a warm friendly smile and lots of help and advice.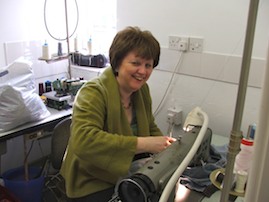 Marcia busy sewing
Our Latest Wool
O

ur Latest wool totally organic and naturally farmed Aran wool. This wool comes from the Falkland islands the perfect home for the Falkland sheep and are truly farmed in a completely organic way no use of pesticides or sheep dips. The sheep are allowed to roam freely in their natural habitat and only come in when its time for shearing. This produce's a beautiful soft Aran yarn perfect for family knits in classic stitches 100% pure wool

Everything you need for needlecraft. Postal service available

-
Beads
W

e stock beads from Viking loom, Bead craft, Guttermans, Mill Hill.
Now in stock the new custom by me
vintage sewing patterns from SEW LA DI DA
Diamond dotz
D

iamond Dotz® is a phenomenal new craft involving the creation of beautiful designs using our Diamond Embroidery™ facet art kits which produce a stunning shimmery effect. Please See the How to video bellow
Fantastic news crochet workshops
N

EW our crochet workshops are 1st and 3rd Tuesday in the month with Adele 10.30am - 1.00pm call 01507 604923 to book a place beginners welcome
Sewing classes 2016
O

ur next sewing classes with Kim for 2017 are as follows ,July1st/15th,August 5th&19th,September 2nd&30th,October 14th&28th November 11th&25th December 9th (Christmas Crafts) December 16th Booking is essential as places are limited
Drifter Chunky from King Cole
T

he new Drifter Chunky with the same effects as the DK this new chunky is so easy to Kint
We are pleased to announce we now stock
Made at one of our sewing classes
Latest wool from King Cole Embrace
N

ew yarn from King Cole with such a soft feel it's a double knit acrylic feels like wool & mohair
New from Rico a real touch of Luxury
Tilda we now stock Tilda fabrics and accesories
New from Katia Nomada
1

00% wool from the mountains of Spain the sheep are looked after by nomadic shepherds who are in decline in an effort to help the few remaining shepherds katia have decided to by all their wool and have brought out this fantastic chunky
M&G Knitters meet once a week
N

ew members always welcome and its FREE!!!> >Call 01507 604923 to find out when they next meet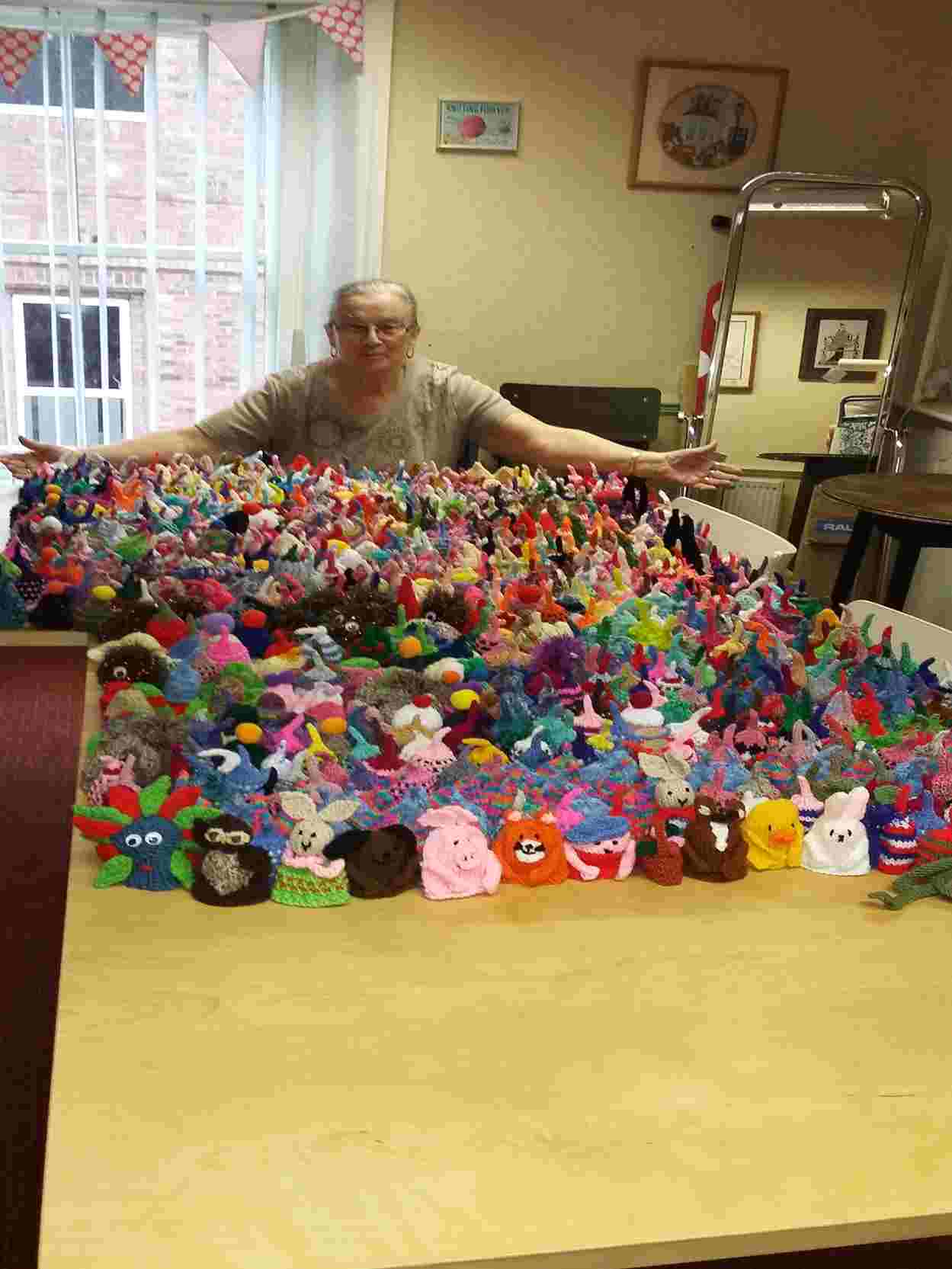 Over one thousand smoothie hats knitted by M&G Designs knitters for charity age uk
Just some of the wools we stock
we are members of louth independent traders
How to sew an Invisable zip
how to knit for beginners
Products
Visit us to see our large range of crosstitch kits from DMC, Lanarte, Anchor, Maia,Derwent Water, Dimensions,Vervaco Michael Powell, Janlynn, Bothy Threads, Heritage crafts,The Crewel work company Etc. Crochet cottons. Anchor, DMC and Venus threads.DMC tapestry wools and Appeltons crewel wools. Aida & Even Weave fabrics canvas for Tapestry and Rug making

We also stock Knitting wools and patterns from Rowan Patons,King cole, Rico, Debbie Bliss, Noro, Katia,. And much more.

We look forward to seeing you soon.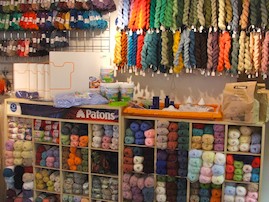 knitting and crewel wools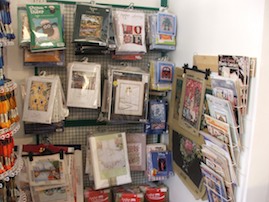 Tapestry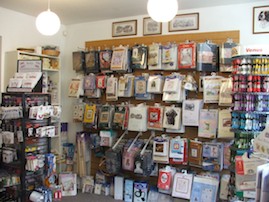 cros stitch kits